About Us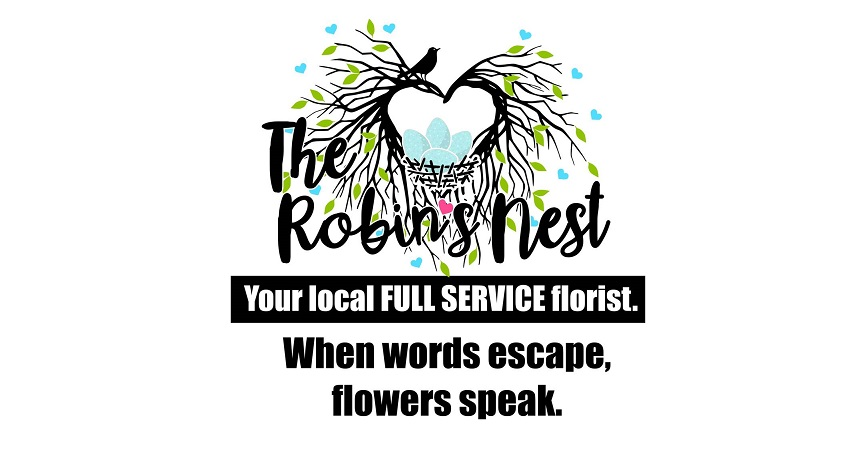 After working as a floral designer in the Central Maine region for over 25 years Robin welcomes you to The Robin's Nest! Located on the first floor of 173 Main Street in Waterville ME. The Robin's Nest is a dream come true for Robin and her family who have all worked together to bring you the Robin's Nest, a full service locally owned flower shop. Customer service is our focus. Only the freshest flowers at the the best prices are offered, along with plants and locally made gift items. Flowers speak for us when there are no words to truly convey our happiness and our grief. Sharing the joy of a wedding day, a birth, a birthday or the sadness of a loss of a loved one with a family through the beauty of flowers is a true honor. We hope that you will allow us to share in your special days.
On-line ordering is available, if you prefer to call we can be reached at 207-616-0281 or please visit us at 173 Main Street, Waterville, ME.
OPEN MONDAY THROUGH FRIDAY 9:00-5:00, SATURDAY 10:00-3:00, CLOSED SUNDAY.